The Byron Township Fire Department is combination department consisting of both full-time and paid-on-call personnel. We proudly provide Fire, EMS & Rescue services to a growing community consisting of residential, commercial and industrial areas covering nearly 31 square miles.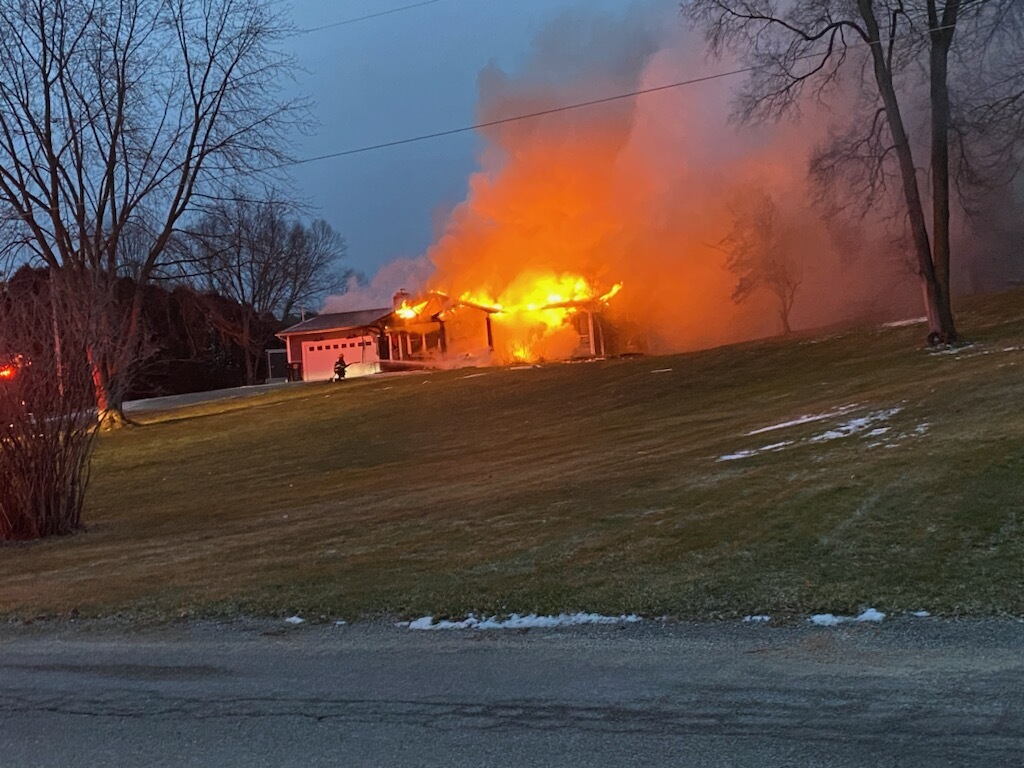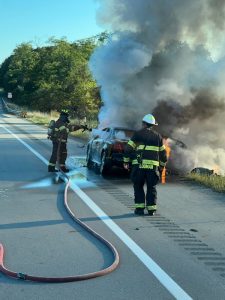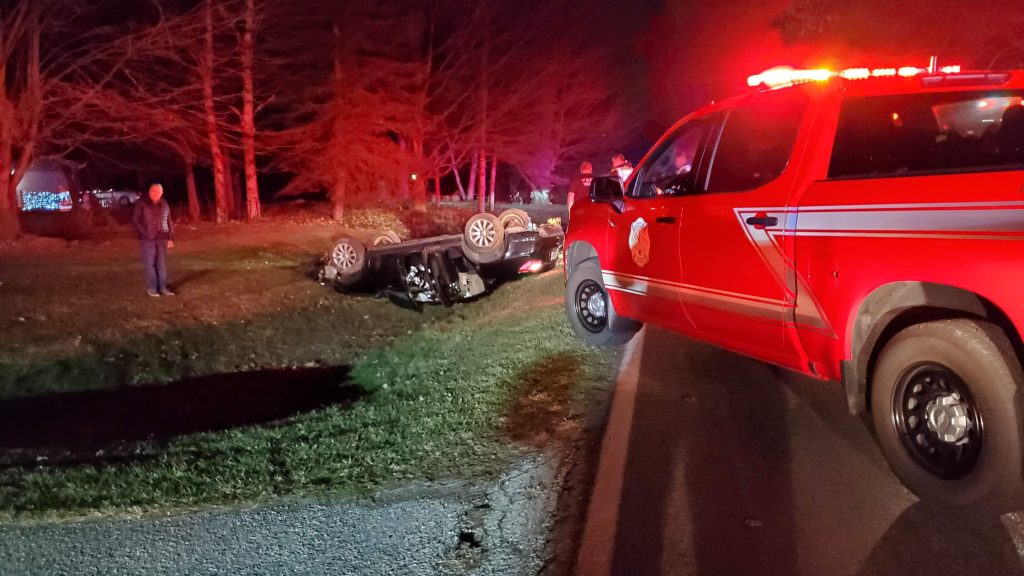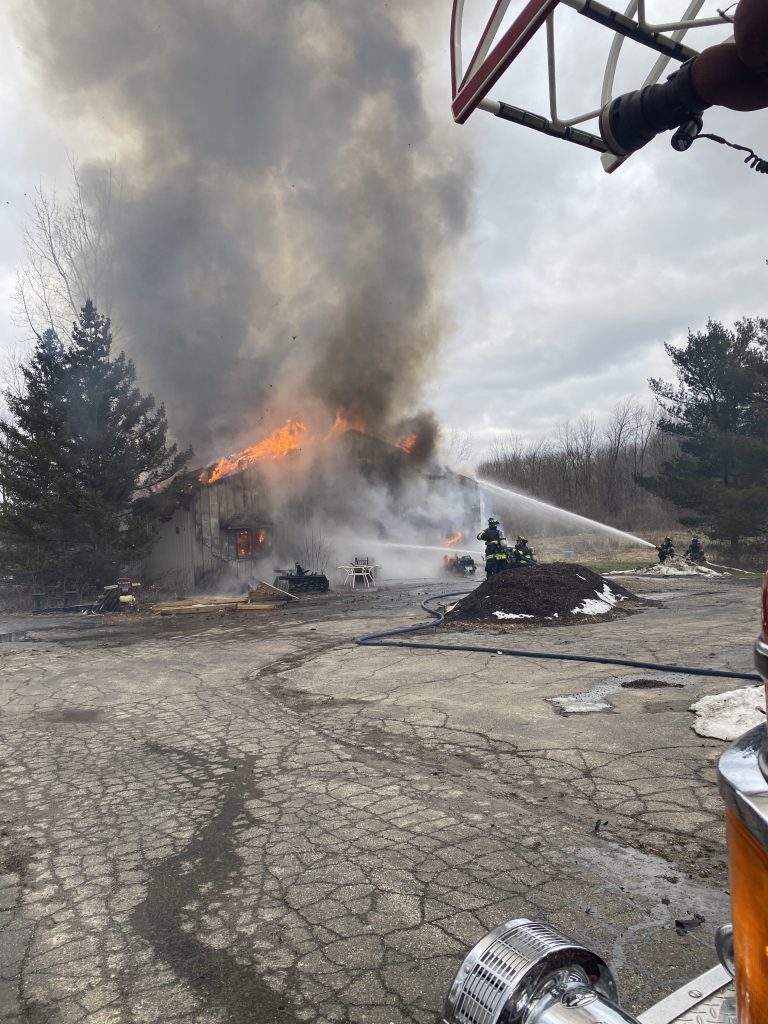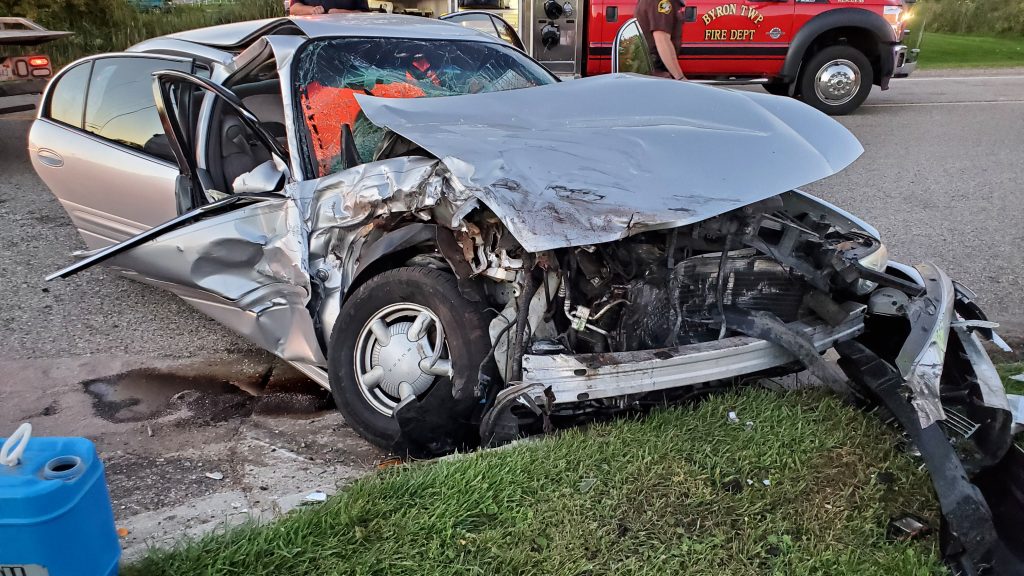 Current Incident Number:  1347
Total Calls run in 2022:
1508
Our station is currently staffed with full-time firefighters Monday through Friday 6 AM to 6 PM.
The Byron Township Fire Station is located at:
2560 84th St. SW – Byron Center, MI 49315
(616) 878-9174
EMERGENCY – Call 911
Check in with us on Facebook
If you live in our response area and are interested in becoming member of our department, click here to download an application. Once you've downloaded the application, print it, fill it out and bring it in to our station.
We also provide Smoke & Carbon Monoxide Alarm Installations, as well as Child Safety Seat Inspections and Installations. Click here find out more information about these and other services.